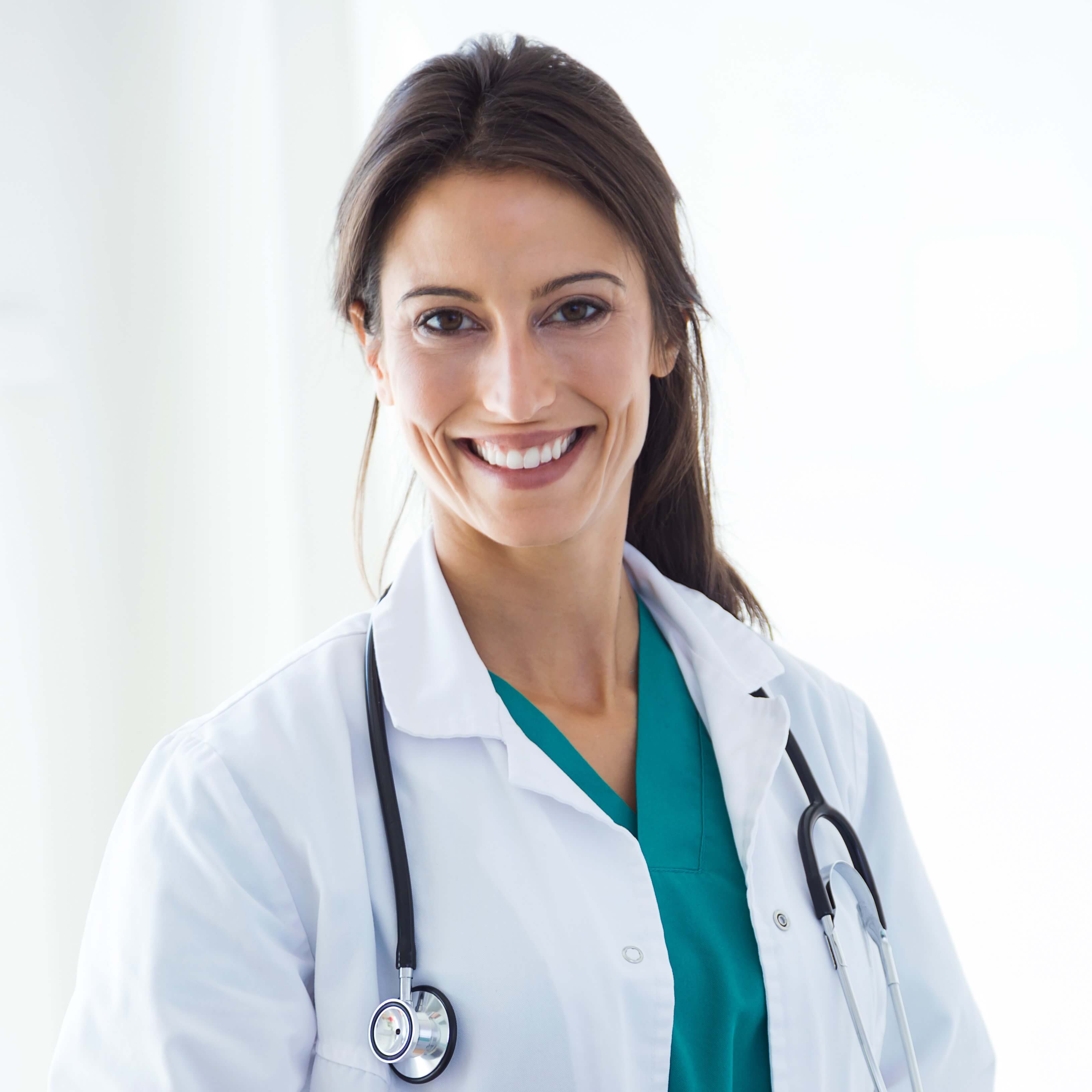 Great Supplemental Income during Pandemics
We've had great success on the DoctorsBeyond platform. We've been able to cover our reduction in patients and bring our doctor utilization to 90% which helps a lot during the COVID downturn. We would definitely recommend it to other doctors!
~ Andrea C, General Practitioner
Requirements for joining
Prospective telemed doctors must possess a degree in medicine and must be board certified. Our telemed doctors are required to be residency trained from an accredited institution. They must possess current state medical license and our MD/DO should have federal DEA license. They are required to have 3 or more years in practice. Our telemed doctors must have fantastic counseling and listening skills, good organization and time management skills. They must have excellent communication and decision-making skills. They must be compassionate to all patient and help them feel at ease.